Owners of commercial properties across the country recognize that LED lighting is superior to traditional commercial lighting in terms of light quality and color rendering, and they are retrofitting LED lighting and reaping the benefits. LED lights are energy efficient and long-lasting, very affordable and emit very little heat, which in turn reduces HVAC loads. LED lighting upgrades and installations improve work-space and transitional lighting across a variety of commercial industries.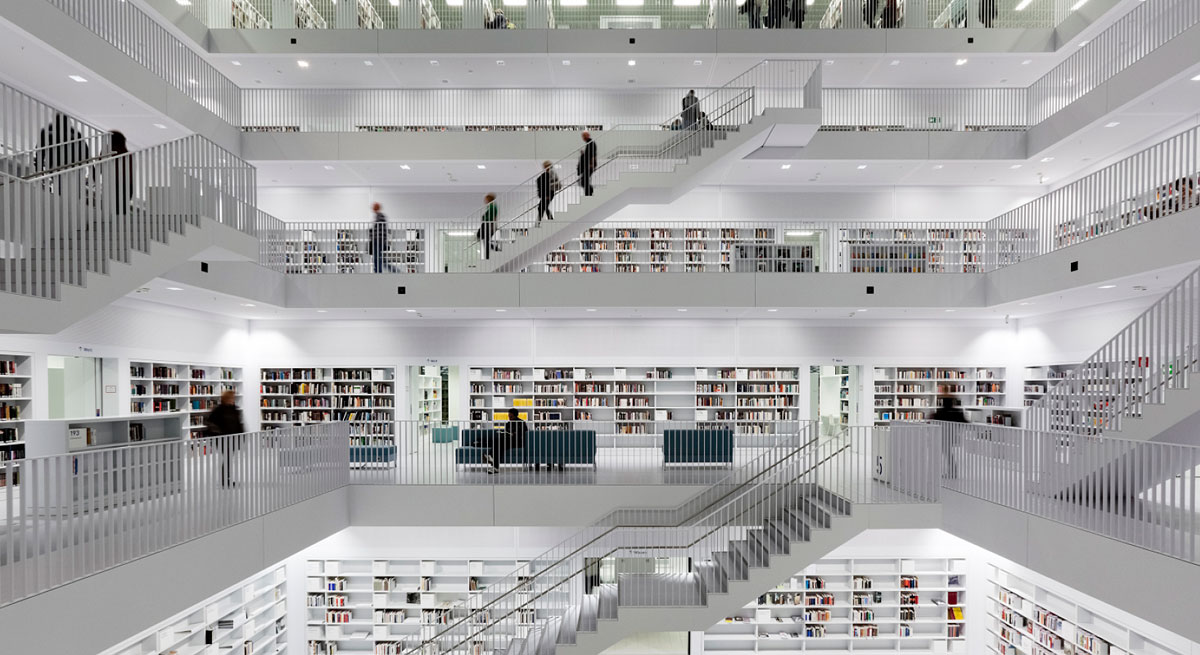 Office Buildings
Office buildings require maximum light in large open office spaces with a less intense light needed in private offices, copy rooms, and elevators. LED recessed luminaries are excellent for lighting large offices either as broad spotlights or as narrowly focused light sources. LEDs emit directional light, eliminating the need for reflectors that trap light resulting in less overall illumination.
Also, office task lighting, wall sconces, and accent lighting retrofitted with LED lights improve energy efficiency. Other upgrades in a retrofit that boost energy efficiency include:
Zone controls
Personal light control
Dimmers and daylighting sensors
Controllable window shades
Retrofitting office buildings with LEDs results in energy savings of 30% to 70% when compared with the older style lighting systems.
Hotels
Hotels bring unique challenges to an LED retrofit. All hotel areas benefit from an upgrade, but to make the project less daunting start with the common areas to see the most significant energy savings.
Entryway and atriums
Entrances benefit with an LED retrofit for signage lighting both out front and in the lobbies. Take advantage of natural light by installing skylights for additional energy savings. Keep safety in mind and clearly light entries and exits, this also creates a welcoming vibe to customers.
Hallways
Wall mounted motion sensors work well in hallways and retrofitted recessed LED lighting directs lighting down the hall. Add wall sconces and soft base lighting for gentle ambiance.
Guest and Conference Rooms
Warm LED lighting on desks and in floor lamps provides a cozy aesthetic, while recessed LED lighting brightens work areas and the bathroom. Like offices, conference rooms work best with recessed down-lighting with options to partially light the space when not in use.
Hotel Restaurants
Food display and preparation require the greatest amount of light in the restaurant. Contrasted with these brighter areas, the dining area needs softer, warmer light for a pleasing dining experience. Wall and ceiling LED luminaries that complement the dining area provide diffuse light and welcoming ambiance.
Retail Lighting
Retail lighting is heavily concentrated in show windows and featured spaces. LED spotlights, up-lighting and down-lighting work well in featured high-impact displays. Recessed lighting illuminates the general merchandise space with options for targeted and directional lighting. Wall displays require soft highlighting with LED spotlights or accent lights.
Different LED retrofits produce different effects whether it is bold statement lighting or soft ambient lighting. Work with the installer to get the look you want. Almost anything is possible with the enormous assortment of LED lights available today. It is now possible to achieve a much better-lit space while consuming significantly less energy.
Outdoor Commercial Lighting
Outdoor lighting for building exteriors and landscaping includes LED bollards designed for lighting pathways and open expanses. Entrances and exits need the most illumination, so consider retrofitting LED facade lights and floodlights to brighten and create safe outdoor areas.
Landscape
Use bi-level walkway LED lighting in landscape design with sensors for the time of day control. Only on when necessary, outdoor LED lights are directional and light the area when it is needed. LED lights require fewer lumens than traditional lighting to light an equivalent area, again producing energy and money savings.
Parking
Parking lighting usually needs to be on 24/7, and with an LED upgrade the savings are significant while ensuring a sense of security. The bottom line is that outdoor LED upgrades and retrofits provide enormous savings in maintenance and energy costs. At the same time, they offer superior color rendering and improved visibility.
These are just some of the commercial property types benefiting from the enormous advancements in LED lighting over the last few years. An LED lighting upgrade changes the whole look and feel of your business, contact Lighting Services, Inc to get expert guidance with your LED lighting upgrade.