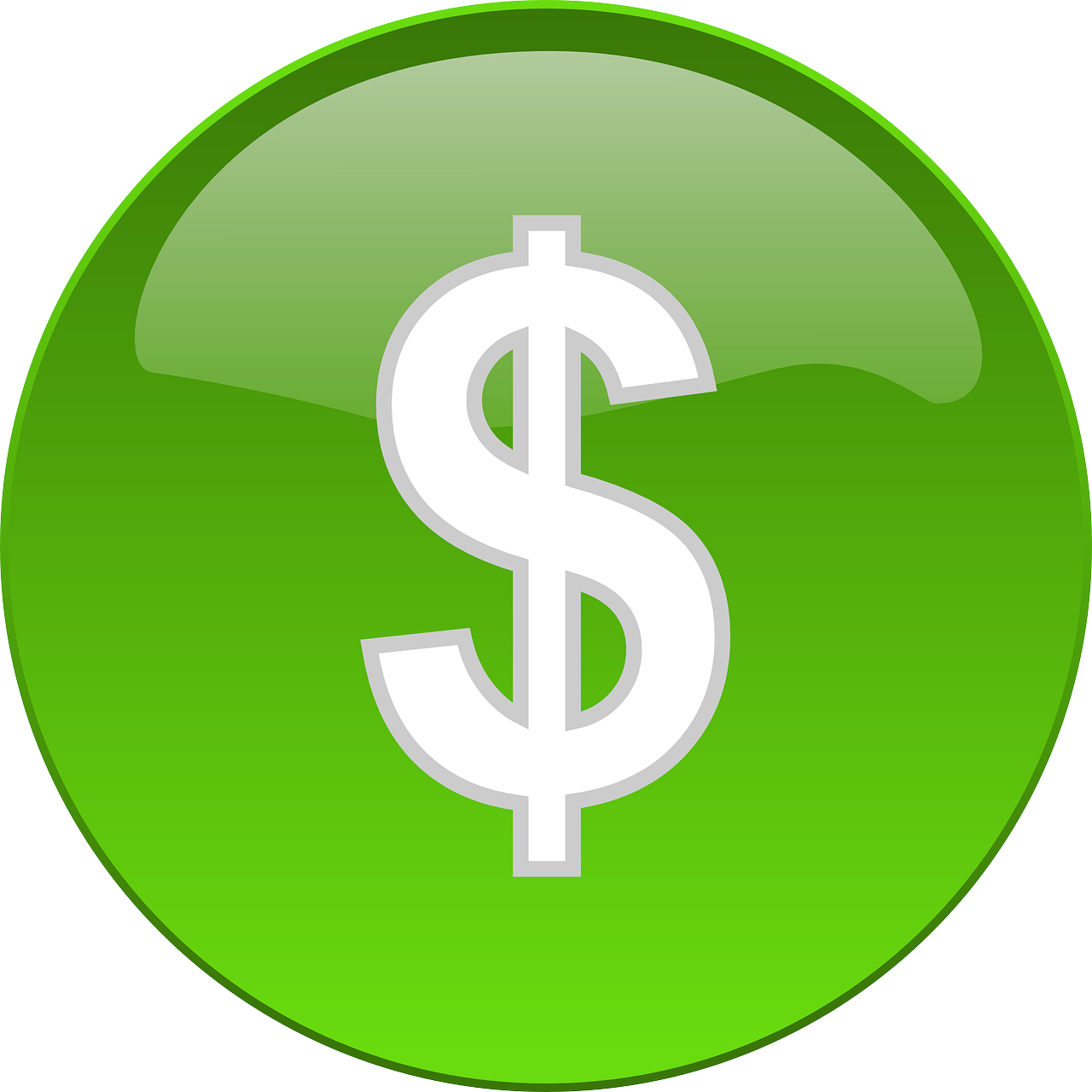 Are your energy bills soaring month after month?
According to the U.S. Energy Information Association, approximately 10% of all electricity used in commercial buildings in 2018 was for lighting. There are many reasons for this, but a couple of them include not using energy-efficient lighting, and leaving lights on when they aren't needed.
You can lower your power bills and carbon footprint without lowering the lighting effect on your property. This article looks at how the proper lighting, timers, sensors, photocells, and dimmers lower your energy usage.