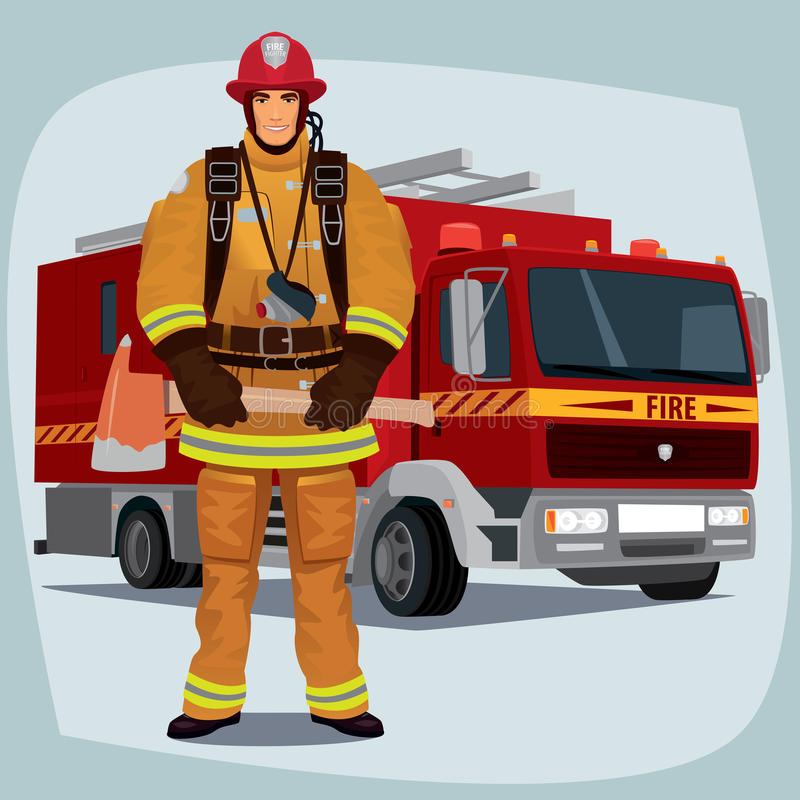 Businesses, schools, towns. All require a team of dedicated professionals to keep them up and running. That's why, in order to stay on top of everything, the best leaders know you need to hire
the best people to help take care of the actual buildings. The last thing a business owner or school administrator needs is a sudden, unforeseen distraction that disrupts their daily rhythm. That
disruption could come in the form of a Fire Marshal.