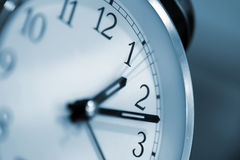 The 90-Minute Emergency Lighting Test - What Is It?
Emergency lights are important in the event of an emergency, as they can help individuals safely evacuate the building. Building safety codes require that your emergency lights function for at least
1.5 hours. The 90-minute emergency lighting test makes sure that your emergency lights are ready to handle any situation.