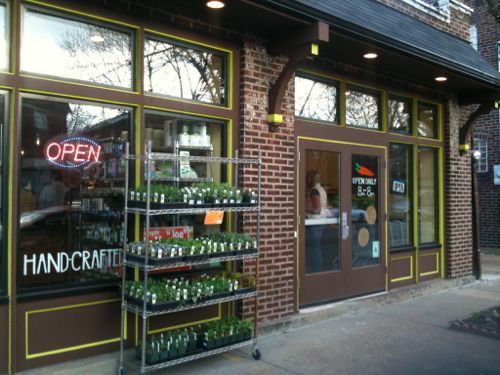 Imagine a salesman with spinach in his teeth, or a police officer with mustard on his shirt. It does not matter what profession, appearances matter and it is no different with your storefront. Businesses with dead lights convey the same message, unprofessionalism and neglect. And, while they say you can't judge a book by its cover, people still do. That's why it's important to keep your business in top shape.
Think about this, you go into work one day and you see a dead light. So you go out and take care of it. One bad bulb isn't that hard to replace, but give it a little time and another one will go, and another, and sooner or later you are going to have to get your hands on a ladder. It doesn't take long to figure out that you have better things to do. That's where we come in. At Lighting Services, Inc. we do the work for you so you can focus on other things of importance.
With our lighting maintenance services, we take care of everything. With our monthly, semi-annual, or annual maintenance schedules we'll keep an eye on them and replace the bad ones when the time is right. Also, with our bucket trucks we'll be sure to take care of the lights which are hard to reach like parking lots or street lights. We even offer energy saving lighting retrofits. We'll gladly show you the most energy efficient upgrades from LED to fluorescent lighting. We have many budget friendly options available for all our customers to take advantage of. In other words, we'll save you money without breaking the bank.
We've been providing service for over 80 years, so if you have any questions about our products or services, please let us know, and feel free to contact us today. We will be happy to assist you in any way that we can.