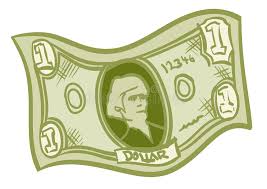 Big businesses are always on the lookout for a good way to benefit their company, but they sometimes focus on the inside of their buildings to find them excluding the exterior. This is a problem when it comes to regular light maintenance and replacement. It skips the following advantages.
Serious Money And Energy Savings
It's always a good time to think about replacing your current exterior lights. It can save you a lot of energy and money if you have old MH lights which can use up to 324 watts in your parking lot. Replacing just half of them with LED lights can cut your exterior's energy expenditure by up to 70%. You can imagine how much your electricity bill can drop after that considering that the US Energy Information Administration reports that the national average spent on electricity is 13.05 cents per kilowatt-hour.
Even if you don't replace your exterior and parking lot lighting with LEDs, keeping them maintained and regularly replaced reduces how much light is consumed and how efficiently that energy is used. Lights lose their oomph as they age, illuminating less over time. This is a waste of money since they consume energy at the same rate, but you can develop a schedule of replacing bulbs before they dim to keep their efficiency.