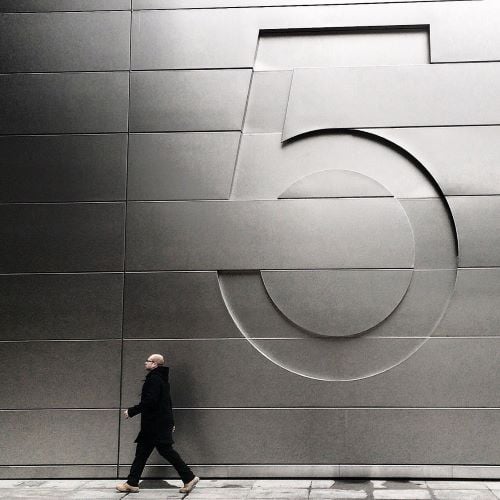 You know that your emergency lighting needs to comply with certain codes, but do you realize it may also be time for your non-emergency lighting to get checked?
Electrical safety should never be undervalued, especially for businesses and commercial properties that can have dozens to hundreds of lights in a property. Lighting inspections go beyond basic electrical safety, ensuring that you have full satisfactory illumination for indoor, outdoor, and emergency lights throughout the building and grounds.
In addition to ensuring that each light fixture is safely and correctly installed, it's also important to perform regular light inspections. While many businesses overlook the importance of lighting inspections because lights are considered an integral and ignorable part of the building, responsible maintenance means knowing when a new lighting inspection is an important part of your process.