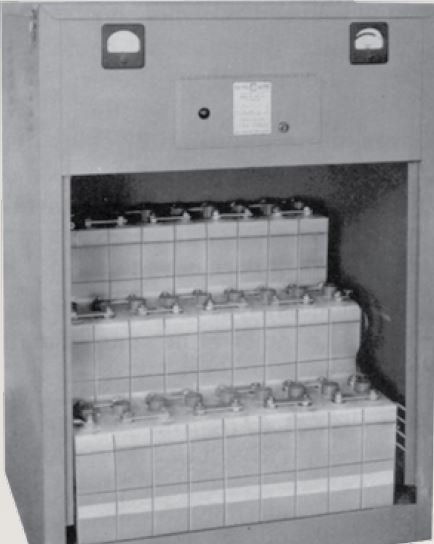 You have 5-6 inch recessed lamps or light heads in your hallway ceilings or doorways.
Your facility was built prior to 1990 and has never had a major upgrade to its electrical and/or life-safety systems.
You have various different types of visible stand-alone emergency lighting units in some areas but are void of units in many others.